The Multnomah Arts Center Model
The Multnomah Center began operation in January of 1982. The Portland Parks Bureau had taken on the challenge of managing the re-use of the closed Multnomah grade school. Working with the community, through identifying needs and existing resources, a full service model for the community center emerged that depends upon partnerships.
Tenants of the facility were selected from a wide range of applicants. The profile of desired services directed the selection process for tenants, with a tenant's ability to provide a desired service on a self-sustaining basis and being classified 501 C3, not-for-profit, being key elements. What emerged is a community center that provides many services to the full spectrum of ages at little to no cost to the City.
Tenants pay to lease space, the general public rents spaces for events and Parks & Recreation charges fees for classes. Because the tenant organizations are self-contained and pay all of their own payrolls and internal costs of operations, the cost to the City for the services provided by our tenant partners is minimal. The Multnomah Arts Center, the traditional Parks and Recreation component in service provision, recoups its programming costs, including full time personnel, from fees. The administrative costs for both the lease negotiations and oversight, and the rental contracting and supervision, are covered by tenant lease payments and general rental fees.
The Multnomah Center has been operating for over twenty-three years, covering all of its service provision expenses, while the city tax base has provided for the physical building and its upkeep. Within this community center the compendium of services has included classes for all ages in a multitude of disciplines (featuring visual arts, music, theater, dance and conditioning), aging services and recreation, youth services and recreation, neighborhood coalition meeting space and offices, a county medical clinic, a community policing outpost, schools for young children (Waldorf and Montessori), a hand weavers guild, a basketry guild, the National Association of Social Workers, various theater groups, the Multnomah Historical Association, and a host of community activities provided by individual rentals.
The Multnomah Center is a model for a full service community center that relies on partnerships to meet the needs of its constituencies.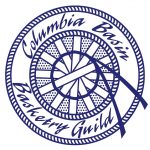 Lectures, meetings, workshops, and information • 503-244-2873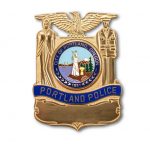 Community Policing Office
Police contact, referral and information • 503-823-4257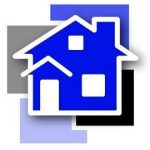 Neighborhood House & Senior Center
Info., transportation, case management, social & rec. activities • 503-244-5204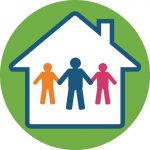 Neighborhood House Youth & Family Services
SUN Community schools, youth case management • 503-246-1663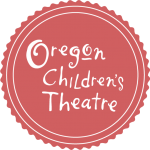 Oregon Children's Theatre
Acting classes for children ages 3 to 18 • 503-936-3069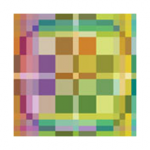 Portland Handweaver's Guild
Lectures, meetings, workshops, and information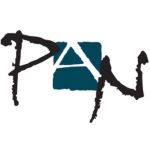 Meetings, workshops, and information • 971-258-1343
Art revealing the gunfire epidemic by counting and honoring victims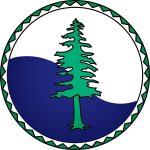 Citizen participation and crime prevention services • 503-823-4592