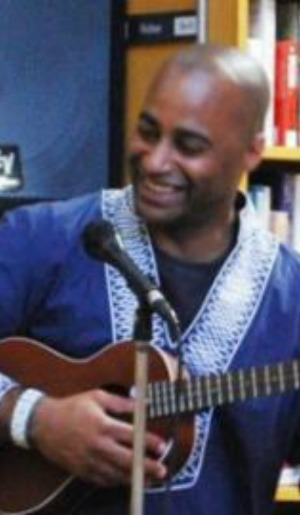 Guitar, Bass, Ukulele, & Voice Instructor
In addition to being a professional guitarist, Yohannes is also a vocalist and acting/movement coach.
Yohannes has studied at Portland Community College and Monroe Community College in New York.
Yohannes Murphy began teaching guitar and ukulele at MAC in 2006. He also teaches privately and at Ethos music.