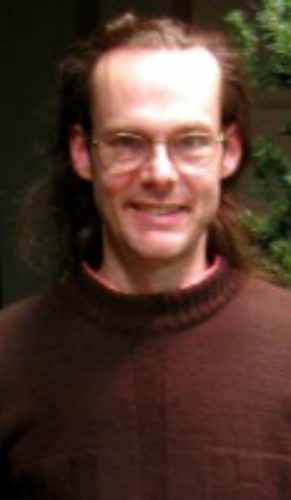 Timothy is the director and playwright for the Studio Theatre Performance class at the Multnomah Arts Center.
In addition, Timothy is a coach, actor, and workshop manager for PlayWrite Inc. He has taught an artist-in-residency summer program on The Tempest at Albina Youth Opportunities and a North Portland children's theatre class entitled "Shakespeare: Why Bother?"
Timothy is the founder of Theatre Uber Alles, Cheeseburger Dinner Theatre, and The Portlandian Theatrical Society. He has enjoyed working with many fine Portland theatre companies as an actor, stage manager, props master, and technician; however nothing has been more fun than teaching his teenage daughter, Alexandra, to drive a car.