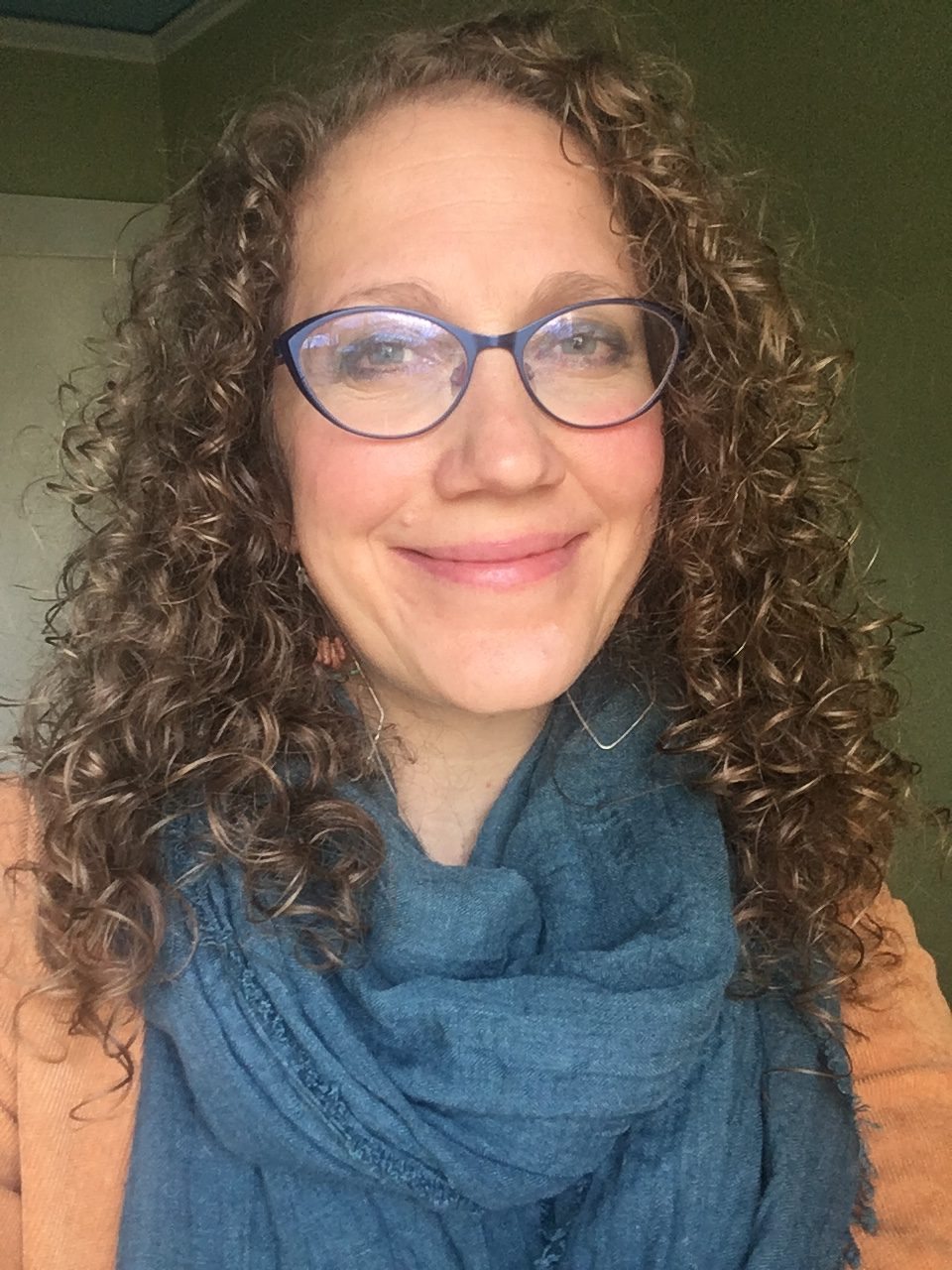 Youth Drawing and Family Visual Arts Instructor
Sandra Marianne Oberdorfer's approach to art and creativity is rooted in curiosity, humor, and exploration of materials. Understanding how vulnerable it can feel while learning a new skill, her approach to art education is inspired by her earlier experience working in a Montessori environment which pays close attention to fostering an overall space to feel supported while exploring new ideas. With an abiding interest in history and learning from our ancestral connections, her art works with archetypal imagery, symbolism, and our collective ancient stories. She most recently exhibited two paintings in Nordic Northwest's exhibit entitled, Nordic Folktales Reimagined, which invited artists to interpret three different popular Norwegian folktales.
Sandra runs Carrot Flower Creative, a craft studio specializing in limited edition handcrafted objects with a focus in ceramics. You'll find her either in her studio, romping about hiking with her dogs Sharky and Nado, reading, or volunteering in her community. She loves working with people of all ages, especially elders and neurodiverse communities who experience higher barriers to accessing the therapeutic benefits of making art.
Oberdorfer is half of the collaborative artist duo that is the Bunny Sandwich Collective along with Boston based artist Cori Champagne. She recently served as Community Programs Manager for Friendly House, a community center and social service agency in Portland, where she coordinated both on-site and off-site health, wellness, and creative programming. Formerly she also served as Program and Education Manager at the Oregon Jewish Museum and Center for Holocaust Education where she co-curated an international juried design competition called SukkahPDX as part of her work at the museum. Sandra currently serves on the Board of Directors for the Alberta Abbey in NE Portland as well as on the Advisory Council for PSU's Holocaust and Genocide Studies Project. Sandra is also a founding member of Portland's Meteor Craft Operative.
Sandra holds an MFA in Interdisciplinary Studio and Critical Theory from Maine College of Art & Design and received her BFA from Oregon College of Art and Craft. In her free time she runs the Unicorn Lending Library.