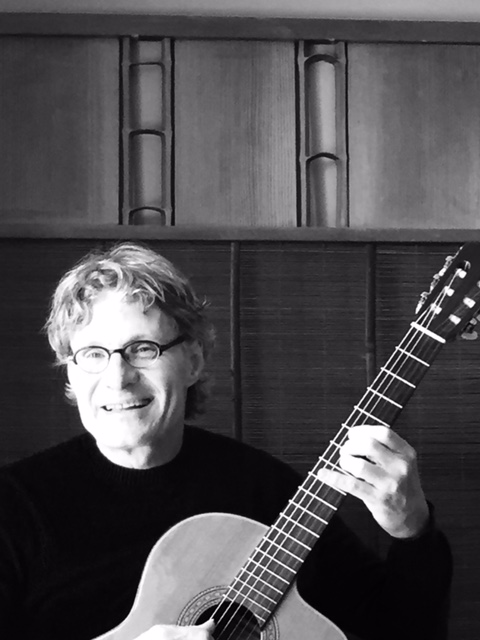 Ronnie has over 40 years of playing experience, as well as 30+ years experience teaching private lessons. He studied at the Crane School of Music (SUNY Potsdam), Mt. Hood Community College, and Portland State University.
For the past 20 years, Ronnie has performed extensively as a solo artist and with his band. His debut CD, bossamba, was released in 2000 and received rave reviews.
Ronnie has taught guitar to adults in his home studio and at Artichoke Music since 1983. He has been an instructor at MAC and has enjoyed teaching children and mentoring young talent here.