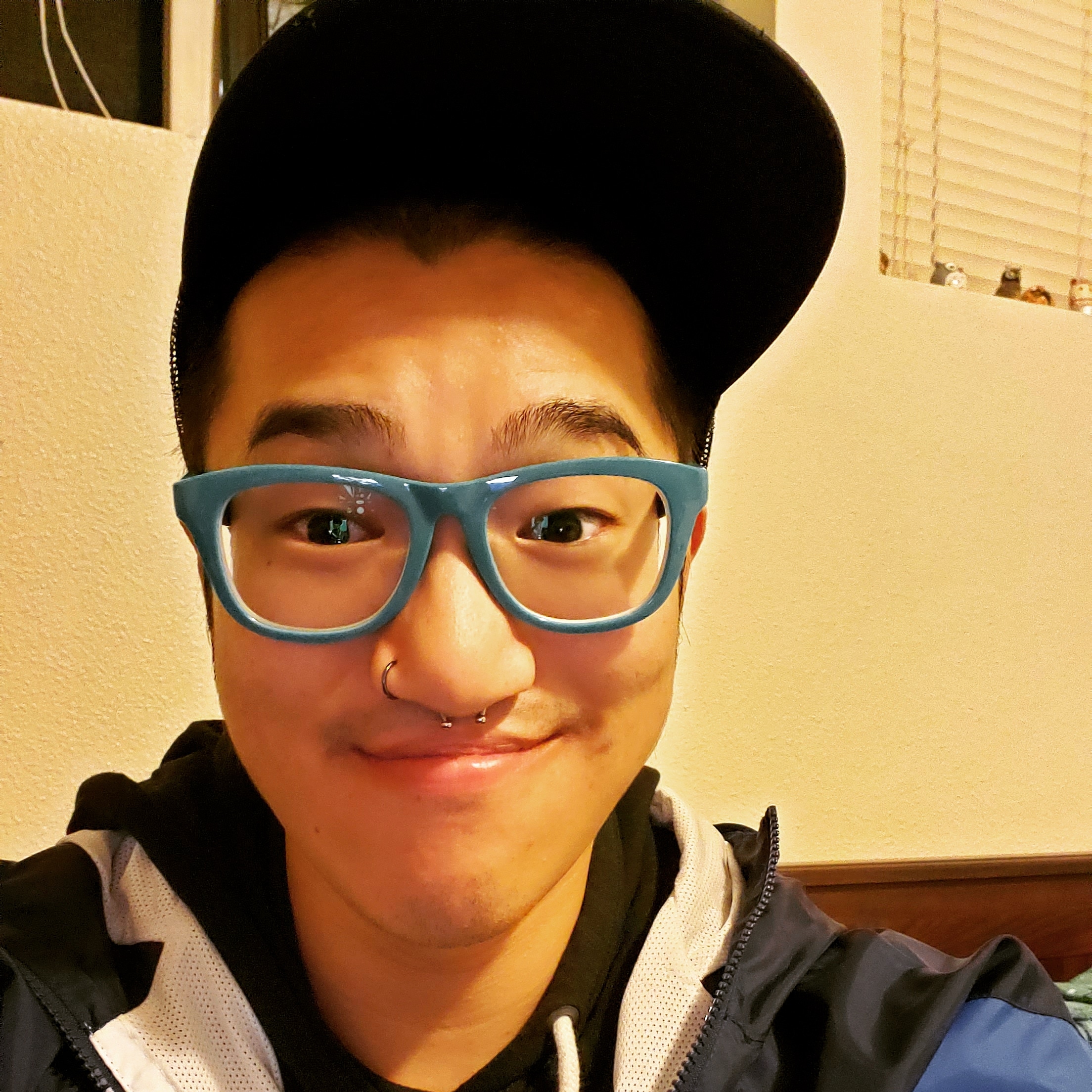 Music & Literary Arts Coordinator
Patrick joined the MAC team as the Performing Arts Lead in 2017. He studied theatre arts at the University of Oregon, where he received his Bachelor of Arts degree. Since graduating in 2013, he has been very active in the Portland arts community, from interning at the Broadway Rose Theatre Company to directing community theatre in his hometown of Tigard. He has also had the opportunity to teach drama at the preschool level, develop theatre enrichment programming for long-term care facilities, and perform improv in downtown Portland at the Brody Theater. He most recently directed a musical theatre production of Rodgers & Hammerstein's Cinderella for Sherwood Foundation for the Arts and presently teaches theatre here at MAC.
Central to Patrick's arts education philosophy is the closely held belief that equitable access to arts opportunities is a necessary foundational block for strong, vibrant communities. By engaging all interested parties in the arts, artists and educators are able to provide the space and tools for folks to grow, heal, and express themselves.
In his free time, Patrick enjoys listening to political podcasts, teaching himself guitar, and competing in fantasy football. Contact Patrick about MAC's performing arts programming.