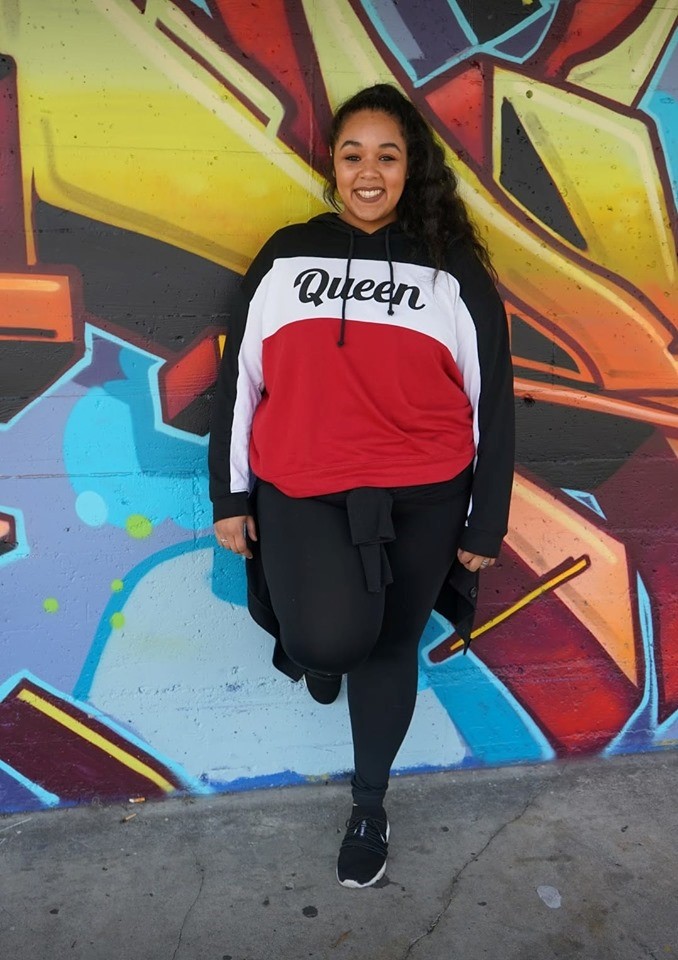 Kelsi Schnitter is the hip-hop instructor for MAC. Dance became a part of her journey at the age of four, and taught her patience, balance, coordination, confidence, strength, flexibility, character, aesthetic, team building, and so many other great attributes. Kelsi has performed on stages all over Oregon including the Roseland Theatre Stage.
 In 2009 she graduated from Arts and Communications Magnet Academy in Beaverton, Oregon where she studied and rehearsed Jazz, Tap, Modern and Ballet dance styles. In 2016 she decided to pursue her childhood dream of creating a dance space. Thus, the birth of Matinee Dance Space. Matinee Dance Space is a pop-up dance studio with a growing community that is currently housed at Stephens Creek Crossing in SW Portland.
September 2018, she began teaching youth hip hop dance for Portland Parks and Recreations SUN program at Faubion School. She then met Aimé Kelly, the Dance Outreach, & Youth Visual Arts Coordinator at MAC, who offered her an amazing opportunity to teach at MAC. She also back dances for local artists of several different genres. Dance is her passion, and she enjoys the beauty in being creative through movement. Creating a positive, fun, and structured space for the growth of dance students is her consistent goal. If you believe in yourself and your abilities, with lots of focused work and dedication you can accomplish anything.