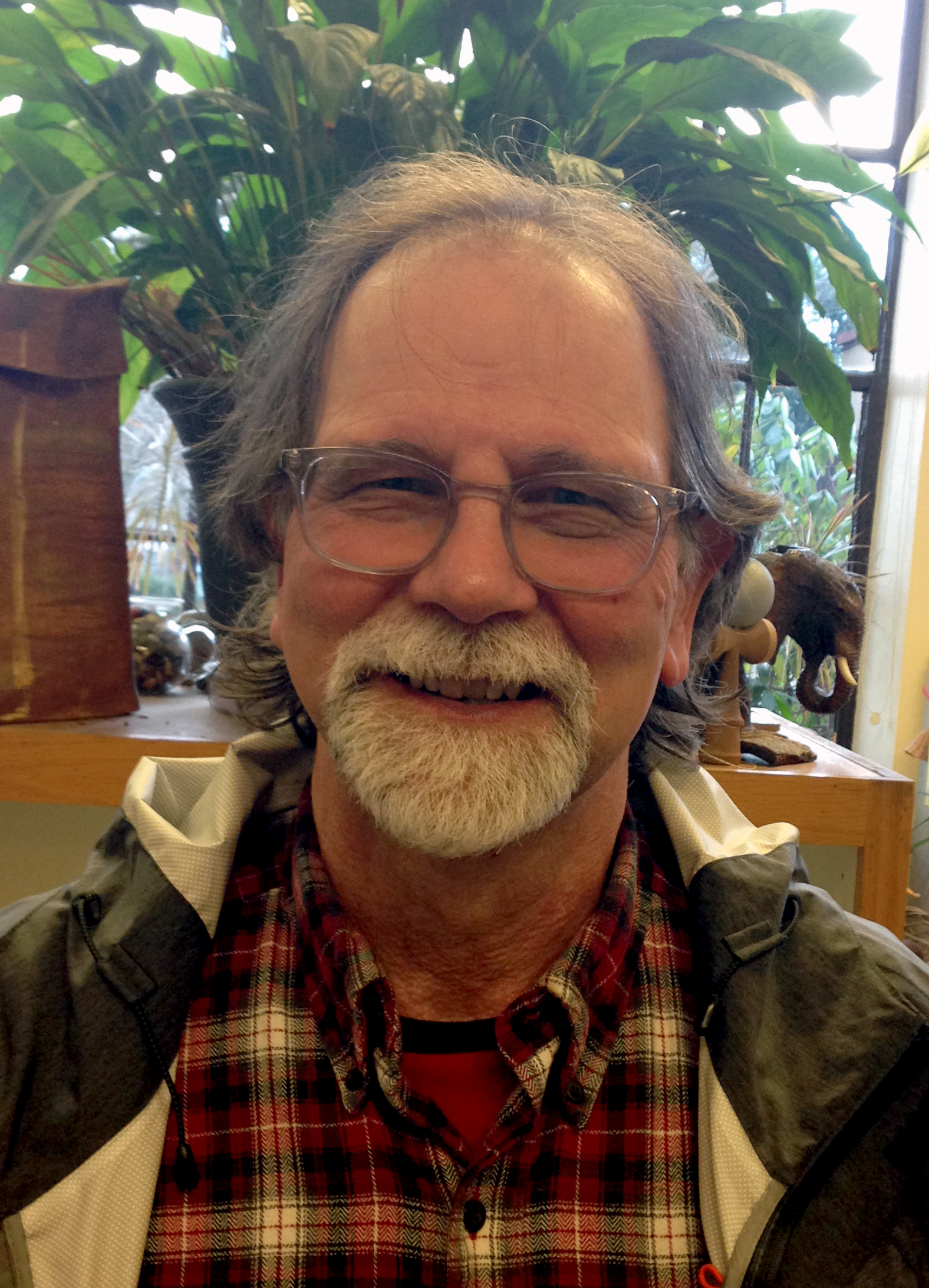 My Inspiration
When I first came to California from Germany at age 13, I was awestruck by the lofty peaks of the Sierras and the expansive beauty of the sea. Now living in Portland the majestic Cascade mountains and rugged Pacific coast inspire my jewelry designs. In fact, when I'm not in the studio you might find me with a fishing pole or hiking stick in hand.
My Designs
Among my creations you will find salmon and whale rings, Elk and eagle pendants and many other sea life, wildlife and North West designs. The elegance, flow and beauty of nature also inform my approach to more traditional fine jewelry. My aim is to design art that is alive and tells a story.
My Craft
I cast my jewelry in silver and gold and set it with unique gems from around the world. Some I cut and polish, such as exotic opals, South West turquoise, fire agate and Orgon Jasper and Agate. If pearls are your passion, you will find Tahitian and natural Mississippi River varieties, round and unusual shapes and colors. Don't see what you want in my line? I can create a personal piece just for you. It's enjoyable to take part in every facet of this creative process. The whole range of activities from designing to crafting the metal and cutting and polishing gems is inspiring. Finally, I enjoy the personal connection I get to have with my customers.
My Creds
I'm an accomplished jeweler, designer and instructor and bring 35 years of experience and inspired passion to my designs. After completing an Apprenticeship, I received further training from the Revere Academy in San Francisco and was instructed by the renowned Dieter Mueller-Stach, at CSULB. I am a Jeweler's of America Certified Senior Bench Jeweler.