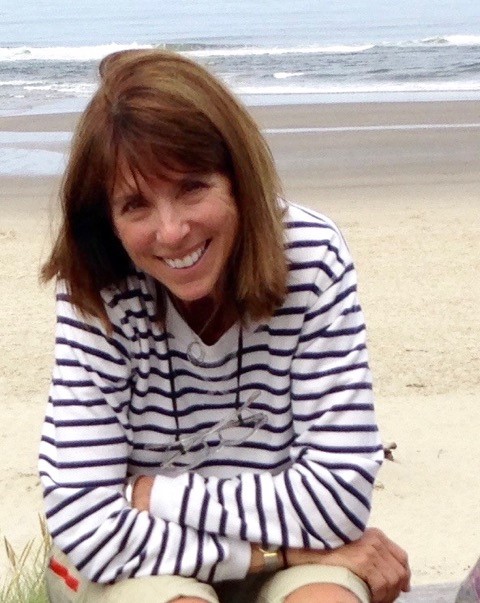 Laurie Dignan has devoted her professional life to working with people of all ages in the creative arts.
In addition to developing and implementing several programs, she has been an artist in residence in Washington State and taught woodworking, ceramics and architecture as an Oregon public school teacher. Laurie has helped implement a project based learning (PBL) model with parents, teachers, counselors and administrators in the development of the creative arts and social emotional development of all students within the school setting.
Laurie received her graduate degree from Lewis and Clark
College in Portland, Oregon where she delved into the
philosophy of John Dewey, "education through experience." She is an accomplished ceramicist, woodworker and
architectural model maker.
Laurie has the ability to capture the attention of all learners as she shares her knowledge while guiding the exploration and creative processes.