UPDATE: Please review our adjusted Fall 2021 office hours below. We look forward to an anticipated reopening by October 4, 2021.
In many cases, giving us a call at our front desk line at (503) 823-2787 is the most effective way to get answers to basic questions about programs, events, and rental facilities at MAC.
If you prefer to connect with us by email, please refer to our staff contact information below.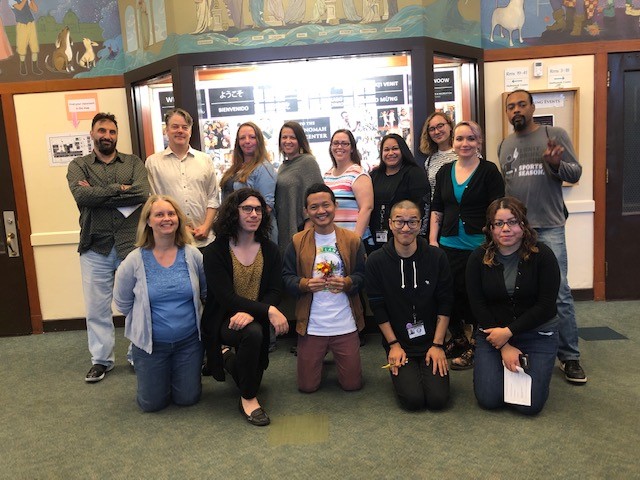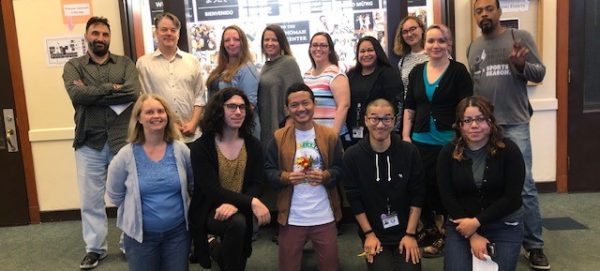 [contact-form-7 404 "Not Found"]