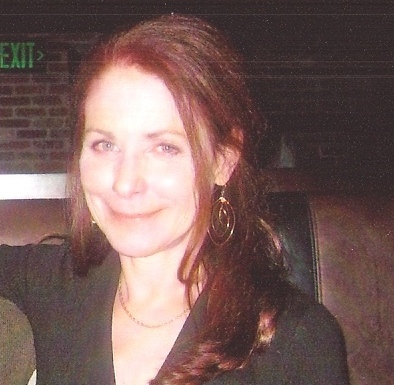 Drawing, Painting, & Mixed Media
Kate Parks has been inspired by working with young children for more than 30 years as a teacher, arts facilitator, creative movement educator, and community librarian. She has taught private art workshops for children, and designed and implemented a 5th grade class arts curriculum.  Most recently, she has taught in Lake Oswego at both the Community Arts Preschool and the Academy of Ballet & Dance Arts. She has a background in early childhood education, fine arts, and dance, and has studied at the California College of Arts and Crafts, the Early Childhood Education Center at Cabrillo College, and the Fine Arts Department at Santa Rosa College. Her path has taken her to study and work in Paris, France, and to Lausanne, Switzerland, where she worked as an assistant to the Director of the Atelier Expression-Dance.
Kate moved from Northern California to Portland in 2004. She truly enjoys hiking and drawing in the beautiful forests, as well as reading, painting, and creating fairy art. She is always eager to bring her passion for the creative process to the classroom, where her goal is to create an environment that fosters imagination, curiosity, compassion, and kindness. She believes that these attributes flourish best within the framework of an interdisciplinary arts setting.